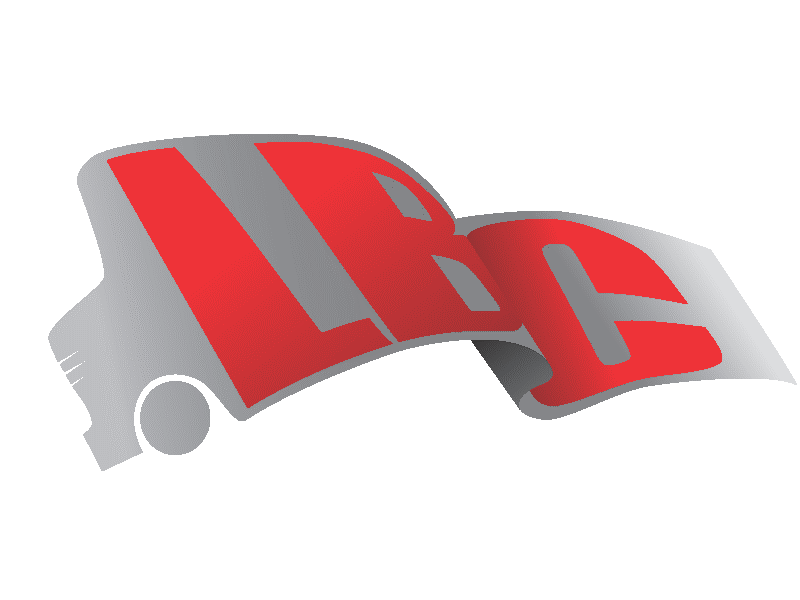 Bus Ministry
The bus ministry of Landmark Baptist Church serves the Grand Valley. Three buses run every Sunday picking up riders of all ages from Palisade to Fruita.
Reformers Unanimous
Friday 6:30 P.M.
Reformers Unanimous is a Christ centered addictions program that takes place on Friday nights. You will have the chance to learn from great curriculum and daily journals that will help you along the way.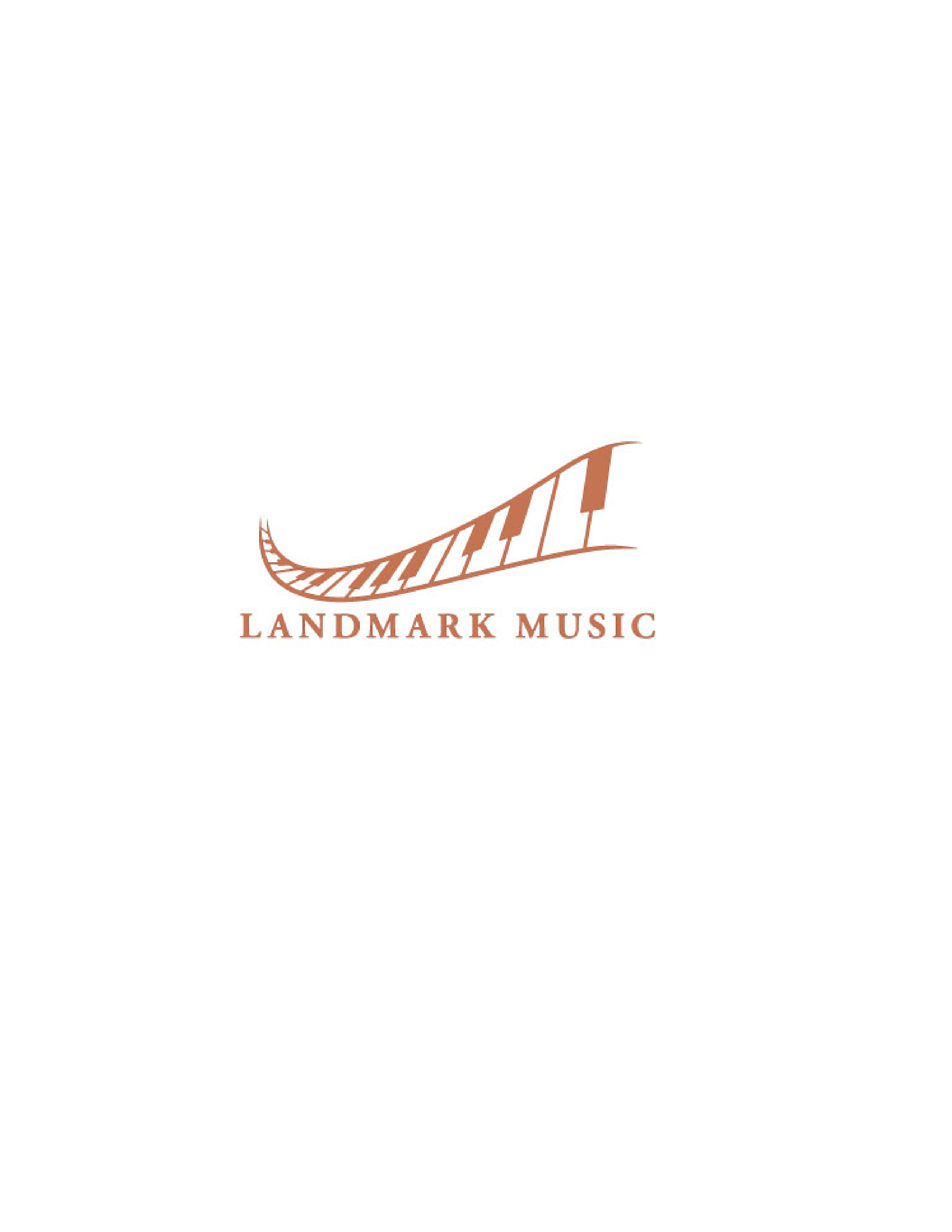 Music Ministry
The music ministry at Landmark Baptist Church is always exciting. Every week you will here an inspiring choir special accompanied by our church orchestra, and many songs sung by special groups. Our music is Christ-honoring and also Christ-centered.
Media Ministry
Our media ministry oversees all graphic design, web design, video production, and our sound room. We have recently added to this ministry with the purchase of new equipment. Stay tuned for more.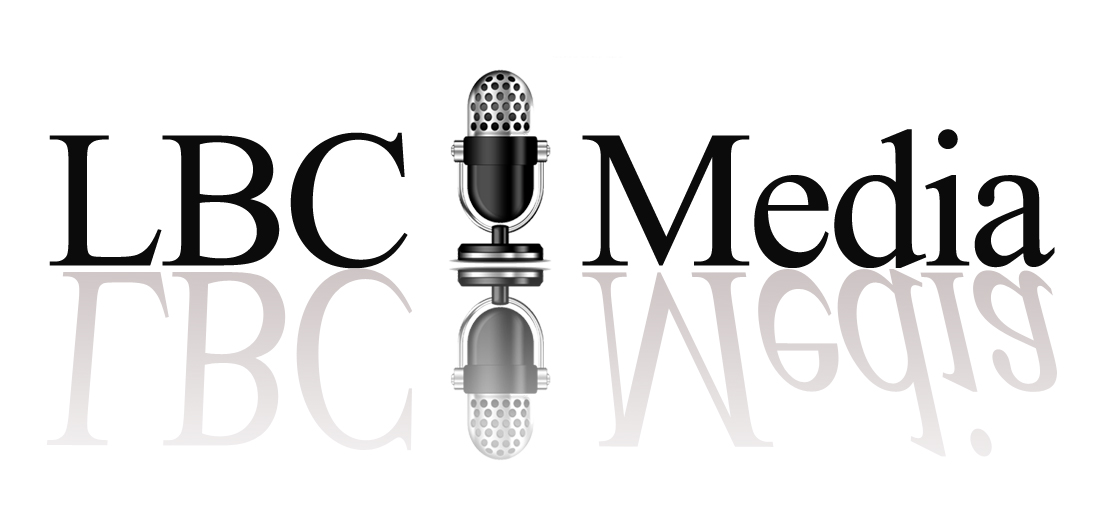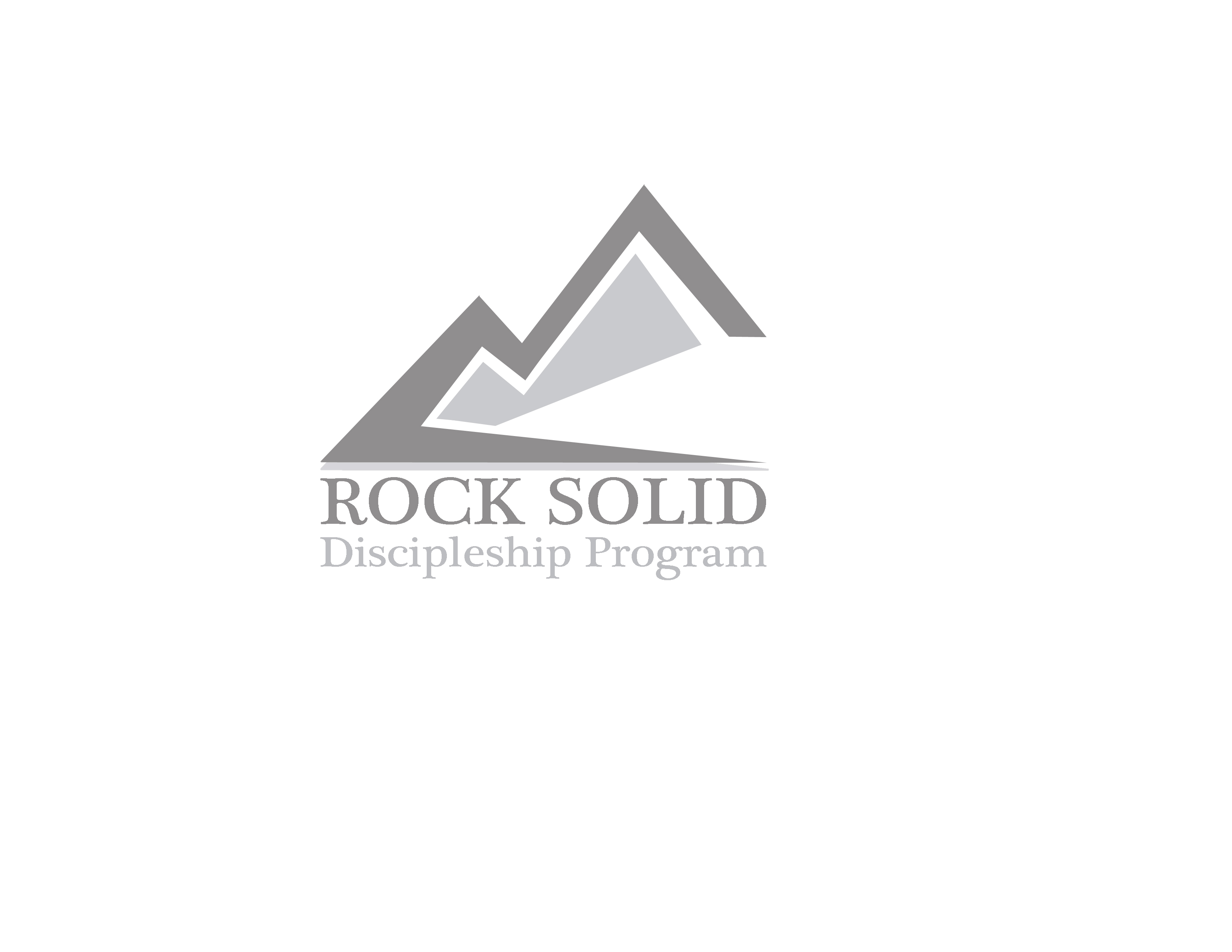 Rock Solid Discipleship Program
Our Rock Solid Discipleship Program is a twelve week discipleship class that covers the basics of Christianity and an introduction into Landmark Baptist Church. The Class meets on Wednesday nights during the main service.